WELCOME TO
Providing a unique blend of business expertise with applied technical resource working toward our customers sustained success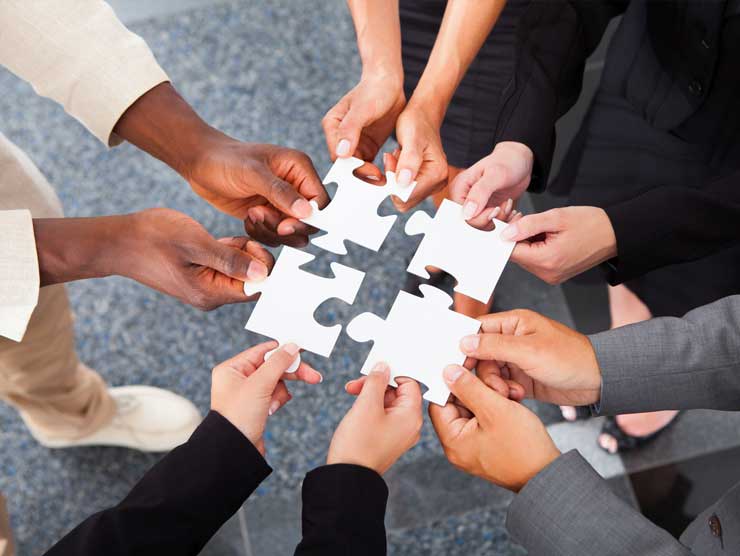 Conexus Partners is driven by opportunities to enhance our clients' success. We partner with clients to help generate revenue, reduce costs, improve operations and digitally transform organizations. Empower our customers understanding of how technology can transform their financial performance, operations and their customer's experience.
Respond and adapt to new business models

Proactively address the rapid changes to the business models driven by new industry requirements.
Manage Stakeholder Expectations
Align stakeholder requirements to core initiatives.

Revolutionize the custome experience
Target emerging customer requirements to maximize revenue opportunities
Select applied technology, to solve real business challenges
Modernize legacy or disparate platforms. Enable technologies that differentiate and create organizational value.